Sick of feeling skinny? When you want to add mass and size quickly, there are a few key factors you must keep in mind. If you're a hard-gainer, you may feel like it's simply 'too hard' to get to where you want to be. By focusing on these must-dos, you'll be able to achieve your goals quicker. Stop spinning your wheels and get the results you deserve!
Skip The Cardio
Cardio is great for your heart and can be a useful tool when shredding, but if you're actively trying to gain weight fast, you may want to skip those evening runs. Not only does running and other forms of cardio (boxing, HIIT) burn a ton of calories, it can act as a catabolic factor - meaning if you go overboard, you can be eating into that precious muscle you've worked so hard to build. If size is what you're looking for, keep your cardio to a minimum - plus, it'll be
more effective if you decide you want to shred later down the track! The more cardio you do, the more food you'll need to be shovelling down to increase your weight. Make it easier on yourself, especially if you're already feeling full all the time!
Make Sure You Are Training To Build Muscle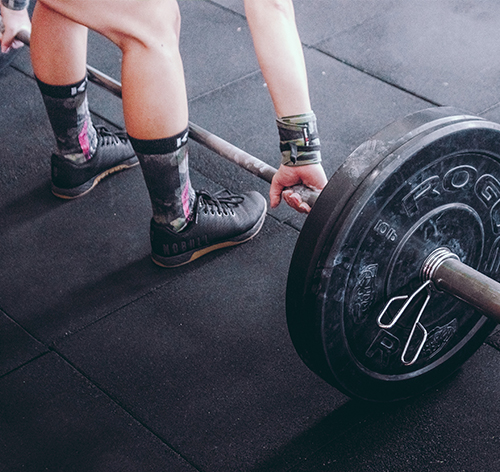 Muscle building takes time, but lucky for you, if you're looking to gain weight, this is the best way to do it. Not only will you feel strong but building up your physique will help give you the size you're after (we presume you're looking to gain muscle over fat!). For the most bang for your buck, focus on compound movements that really target multiple muscle groups. For most, this means a lot of squats, deadlifts and bench press. Make sure you take note of how many reps you do and how much weight you lift so you always progress and give your muscles a reason to grow. Only increase the weight when safe to do so - keep technique in mind.
This will ensure a long life of lifting and you'll avoid the pitfalls of injuries that can set you back weeks, months or sometimes even years. If you really want to max your progress, hire a coach at your gym to push you to the next level and make sure you're hitting those personal bests with fine form!
Take More Rest Days
If you're always rushing around, never taking time out then how is your body supposed to recover? Resting is an anabolic state - you will grow not during your training but during the recovery that comes after.
Never neglect your rest days! If you feel guilty about resting, you can always take an active rest day (not going overboard - keeping your goals in mind).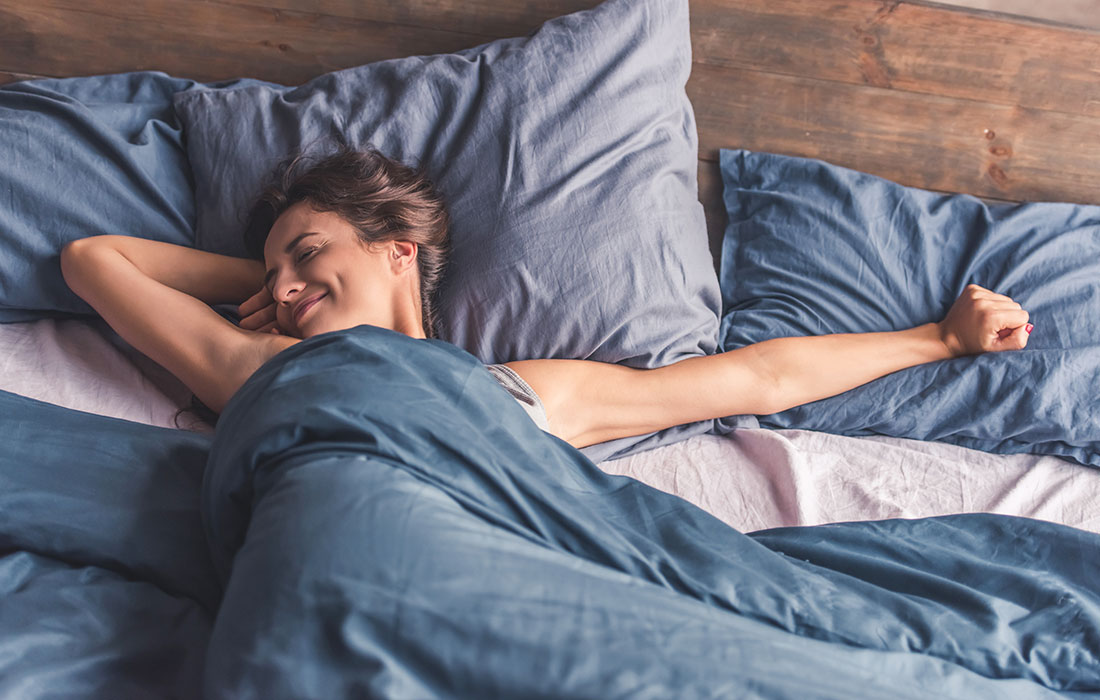 This is a perfect time to focus on your yoga, stretching, foam rolling and any physiotherapy needed to get your results to the next level!
Eat Bigger Meals or More Often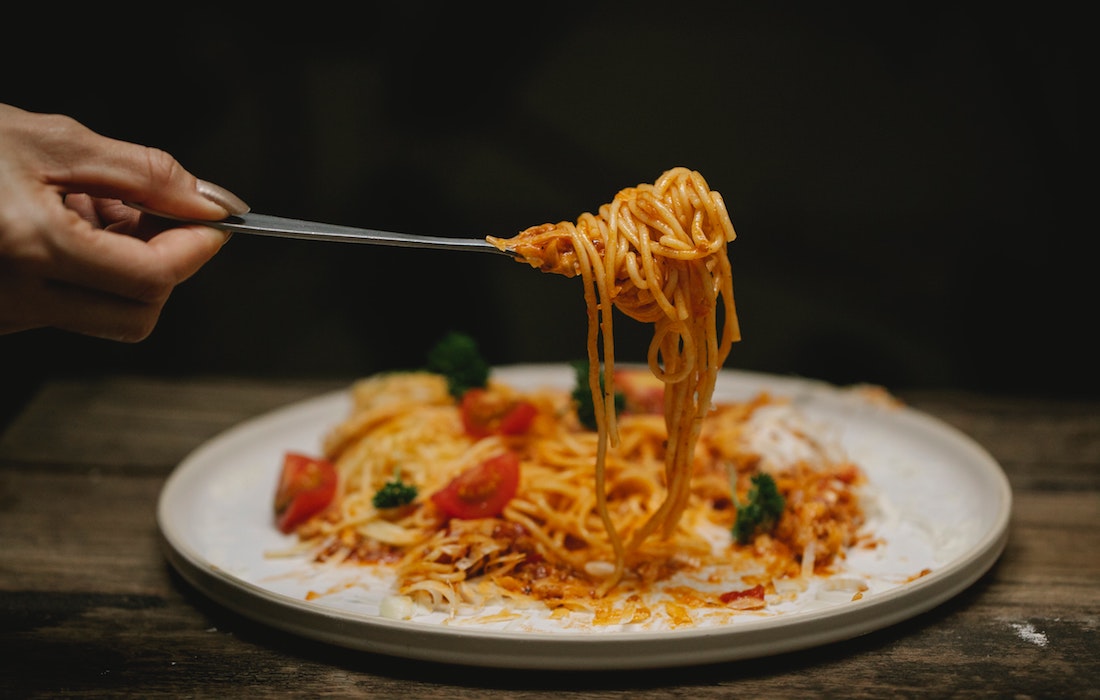 You need to eat more calories than your body burns. Itt may be simple enough, but in reality, it can be a hard task.
If you feel like you're already eating tons and you're not seeing the scales move, it can be a daunting task to be asked to eat more.
Make it easy on yourself:
Focus on easy to digest carbohydrates
Calorie-dense fats
Of course, protein to fuel your muscle growth
Though you may not want to be eating six times a day, make it work for you! You may find smaller meals help with digestion. Otherwise, bigger meals can work just as well. When looking to gain weight quickly, you may want to shy away from too much fibre - not only will you look bloated, you'll feel too full for your next meal!
Use Weight Gainer Shakes
Let's face it, gaining weight quickly is hard. When you're busy, you may not have the time or energy to sit and spend 20 minutes eating a full meal.
If you still want to have a life and hit your weight goals fast, high-calorie protein shakes can help.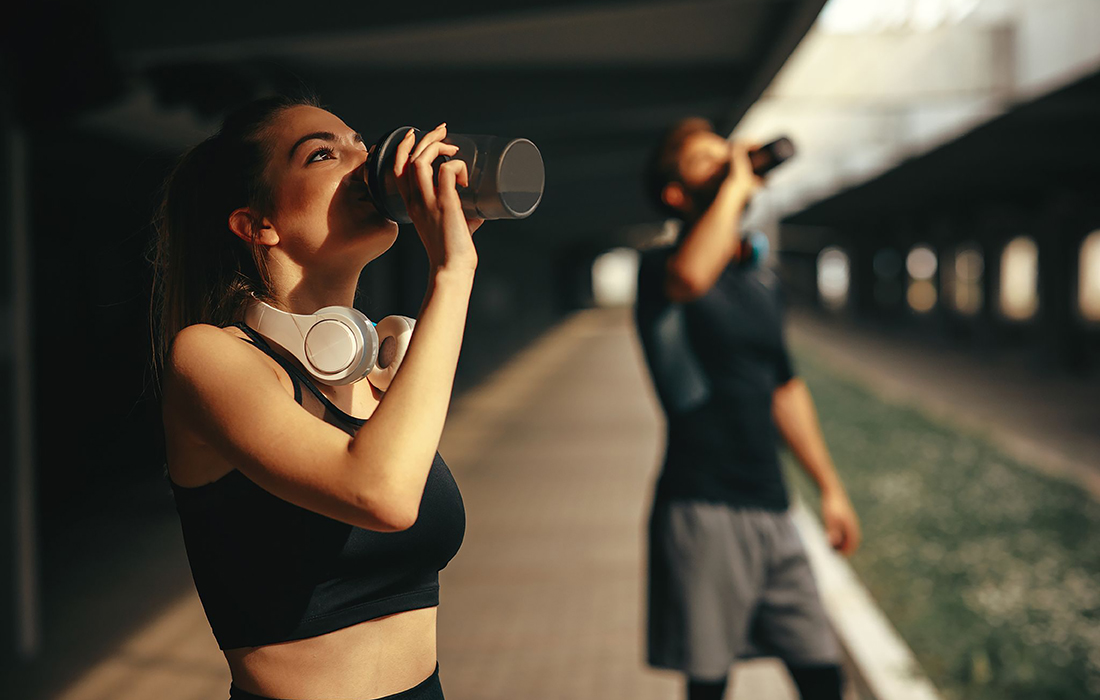 Made from mainly carbohydrates and protein, mass gainer shakes can give you the edge you're looking for. When you're looking to fuel your performance at the gym and increase mass quicker, start incorporating a gainer today. Best used around your training, you'll find them a quick and easy way to get your mass-nutrition needs met.
Recommended Products
---
---